05 Feb

Come Visit Us at the QCBR Home Show
Home Show 2016
Seiffert will again have a big presence at the 39th annual QCBR Home Show February 5, 6 & 7, 2016. Come out and see us if you're looking for some ideas on designing, building or remodeling your home.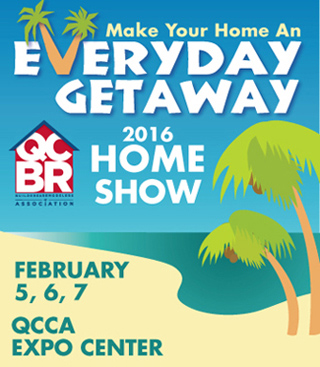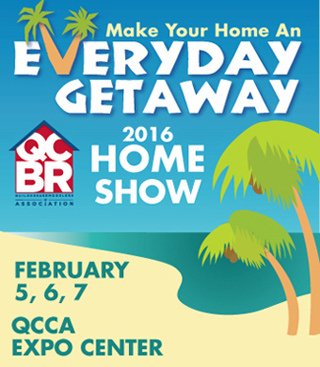 Show Schedule:
Friday Noon – 8:00 pm
Saturday 10:00 am – 8:00 pm
Sunday 10:00 am – 4:00 pm
Event Location:
QCCA Expo Center
2621 4th Avenue
Rock Island, IL 61210
Ticket Prices:
$7.00 at the door
$6.00 in advance at Hy-Vee stores.
Youth 16 years and under get in FREE.
Seniors 60+ only $5 all day Friday!
You can also visit the QCBR website for more details.