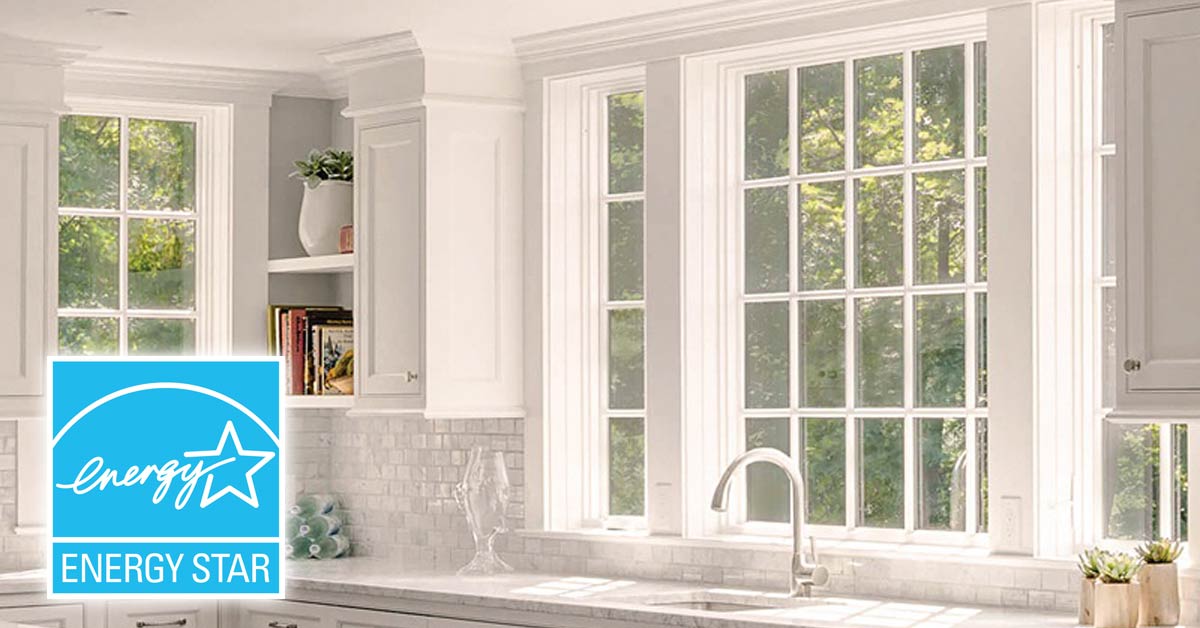 25 Jul

Energy Efficient Home Improvement Credit

There's still time to take advantage of a great incentive program for energy-efficiency improvements to your home. Taxpayers that make qualified energy-efficiency improvements to their home after Jan. 1, 2023, may qualify for a tax credit up to $3,200 for the tax year the improvements are made.

Qualified energy-efficiency improvements installed during the year can include things like the following Seiffert products.
Exterior doors
Windows
Skylights
The credit is available for qualifying expenditures to an existing home or for an addition or renovation of an existing home. It is not available for new construction products. You can learn more by visiting the applicable government website resources.