21 Nov

Marvin Windows Featured in This Old House

There are a lot of big days in November – we kick off the hunting season, we eat turkey and stuffing with family and friends, we wake up at dawn to shop, and this year, we watch as over 50 Marvin windows are installed in the Arlington Arts and Crafts House as part of the current season of This Old House.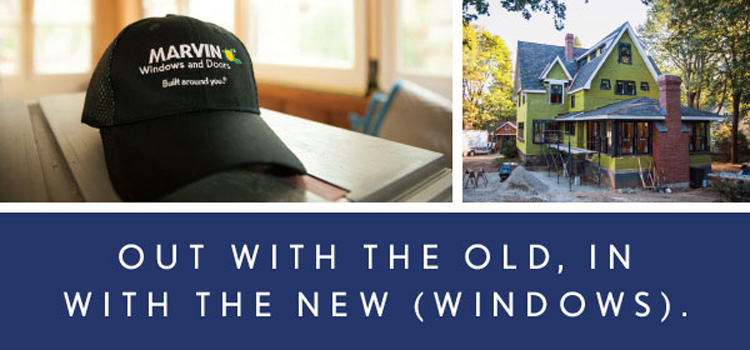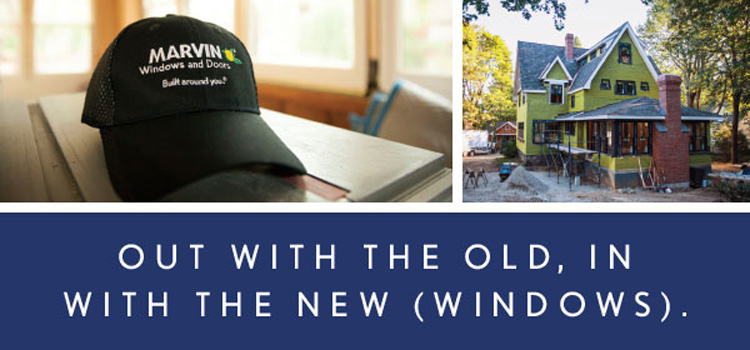 Starting on November 17, grab a bowl of popcorn and settle in as the show's experts prepare this century-old home for the installation of Marvin Ultimate Casement, Ultimate Awning, Next Generation Ultimate Double Hung windows and more. Encourage your friends and customers to follow along as the order goes from truck to transformation in this remarkable remodel.
The window installation episode begins airing on November 17, but the actual date varies based on location. Click the logo link below for details on when to watch, or to watch the episode on-demand later this month.