16 Aug

Must Have Kitchen Features

"Must Have" can be a relative term.  It could refer to trendy features that everybody's just "gotta have".  It could refer to the "assumed standard" amenities that almost every kitchen includes.  It could even refer to something unique to you, but you still feel like you absolutely must have it.  We came up with a list that spans each category, so take a look and see what features align with your ideal kitchen – or maybe even discover something you hadn't considered, but definitely want after reading.

The "In" Must Haves

When people come in and talk to us about designing their kitchen, we hear a lot of cool ideas that they 100% need.  When it comes to cabinetry, those include double rollout waste bins – one for garbage and one for recycling, deep rollout drawers for storing pots and pans, and a drawer with dividers whether for silverware, baking essentials, or anything else.  As for the cabinet doors themselves, we're always being asked for full-extension, soft-close drawers.

Something we hear all the time is, "We have to have more counter top space".  When people are in their kitchen they want to have their own functional space even if they aren't the only person at the counter.  Part of that functionality often requires lighting to be installed underneath of the top cupboards.  Also, on top of the counters, everyone is asking for racks – sometimes for spices, sometimes for Keurig cups, sometimes for wine glasses, and sometimes for stacking pans.

The "Standard" Must Haves

We won't get into the features that are without a doubt in every home and apartment already. Instead, there are a couple of features that many would assume they'd find in a kitchen, but there's not necessarily a guarantee.  These features would include things like dishwashers and wood or tile floors.  Another key feature most people would be shocked to not have is a pantry.  A full walk-in pantry would be more of an "In" must have for today if the space allows, but any pantry at minimum is a must have overall.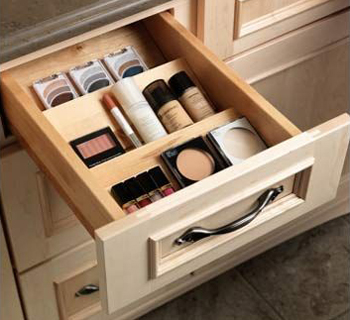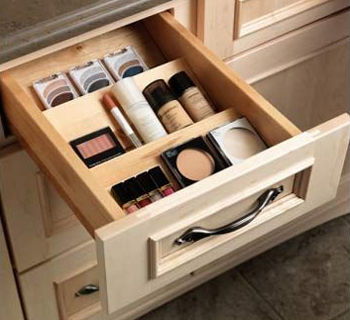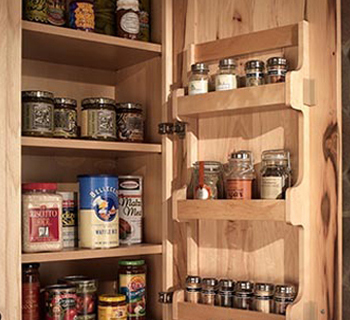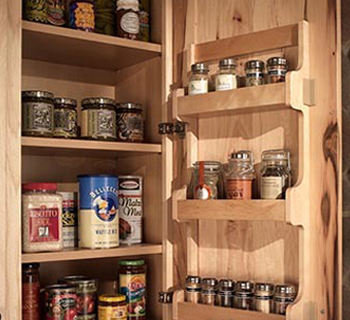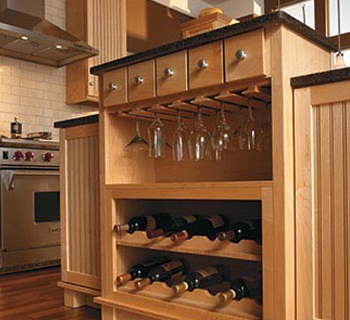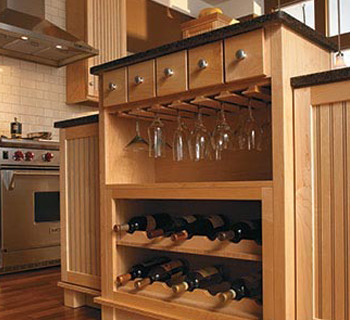 The "Unique" Must Haves
These are rarer cases, but they meet the criteria for must haves if you were to ask the person wanting such a feature.  For example, if you have fancy china or other kitchen related décor then you would surely want to have glass doors on your cupboards to create showcases.  If you're a pet owner, then a specific place for the dog dish might be an essential in your mind.  One last must have feature that sometimes requires a separate space within the kitchen is a coffee bar.  More and more people are bringing their own espresso machines into their home, but they don't want them taking up prime real estate on the main counter tops.  What tops your list of must have kitchen features?