14 Dec

Visit Us at the Home Show

Be sure to come out and see us at the 42nd annual QCBR Home Show. Here are the key details.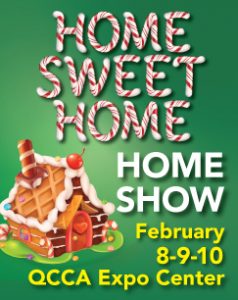 Location: QCCA Expo Center Rock Island, IL
Dates: 
Friday, February 8, 12pm – 8pm
Saturday, February 9, 2019 – 10am – 8pm
Sunday, February 10, 2019 – 10am – 4pm
Ticket prices vary (Regular admission is $7)
Free for kids under 16 with a paid admission
We'll be there with plenty of different product features, specials and a drawing prize!