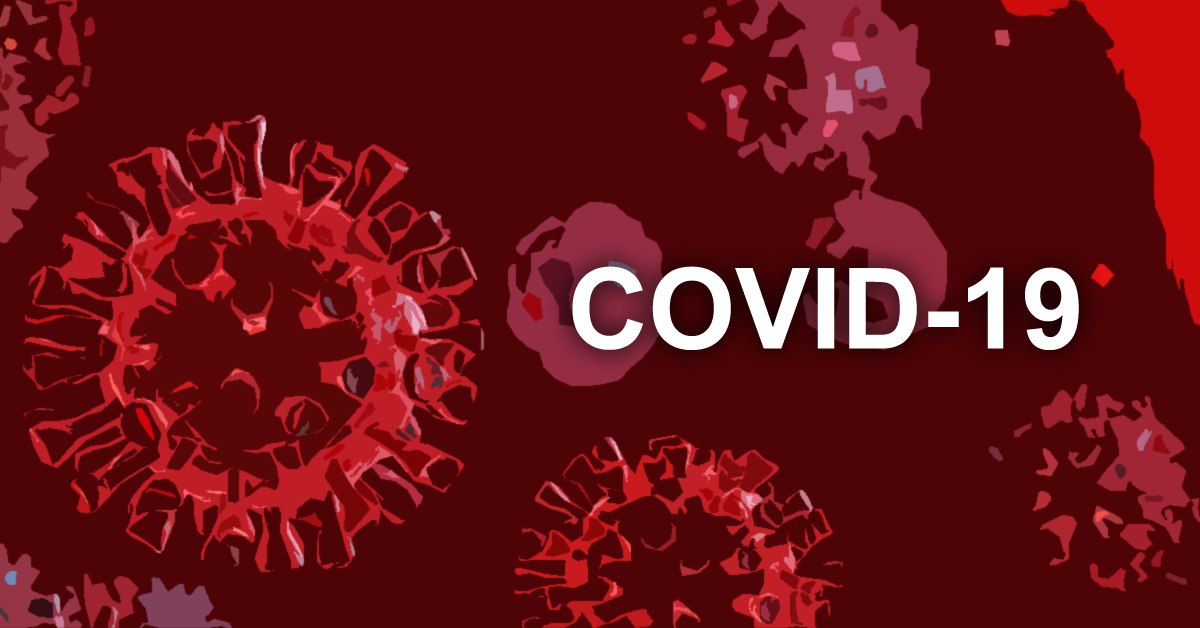 25 Mar

Response to COVID-19

We remain open from 7am until 5pm Monday through Friday and deliveries are continuing as scheduled.

However, in an effort to keep our employees, our customers, and our local community safe, we have adopted safeguards to limit exposure to the COVID-19 virus. These measures are designed to help protect both our employees and the general public to enable us to continue supplying our community with needed supplies.

Some of the changes that will be most noticeable to you are:
All visits to our showroom are now by appointment only.  Pre-screening questions will be asked, and anyone admitted to the showroom will be required to wash their hands immediately upon arrival.
Pick-up orders will now be brought out to your vehicle.  Our normal customer service counters and store area are closed to customer traffic.  An employee will meet you outside, please remain in your vehicle until instructed otherwise.  For fastest service, please phone in your orders ahead of time and we will have them ready for pickup.
Some employees you are used to reaching here at the office are now working from home.
We thank you for supporting Seiffert, and all our community's local businesses, during these difficult times as we continue to serve our community with needed supplies.