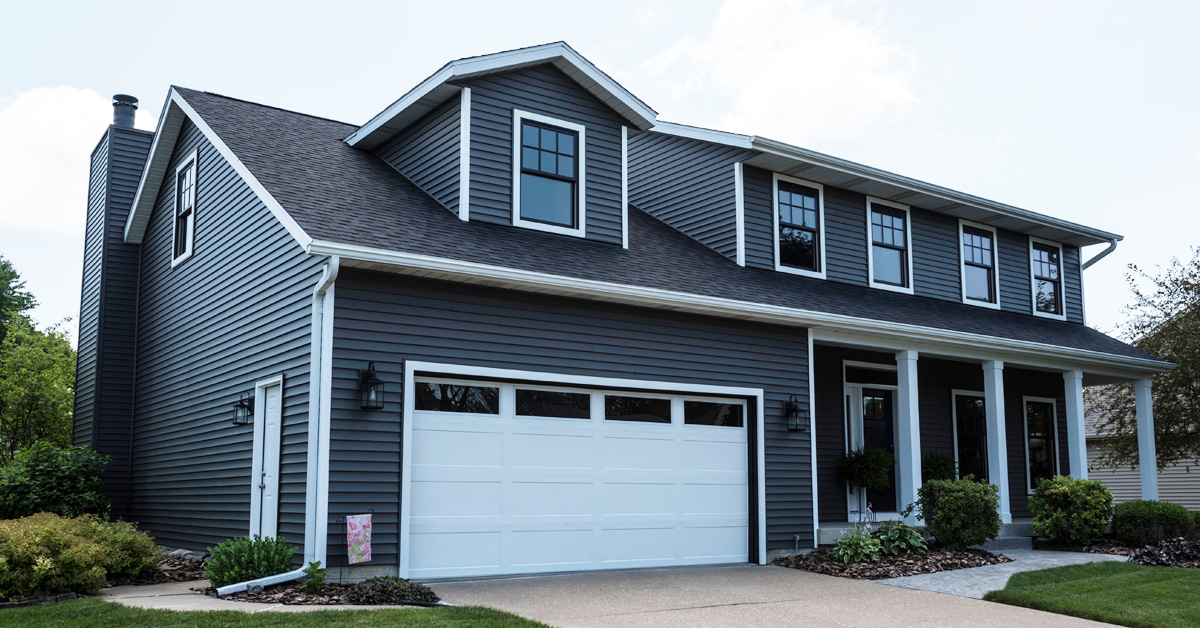 11 Nov

Selling Your Home? 3 Areas for DIY Updates Buyers Want Most

If you're planning on selling your home in the near future you want to get top dollar. But that doesn't mean you need to spend a lot to get a lot. There are certain must-haves today's buyers look for and we can help you find a way to DIY updates buyers want most. List your home for more top selling price by putting in a little time and elbow grease.
1. Kitchen Updates Buyers Want
The kitchen is a reflection of you and your lifestyle. Incorporate current styles and trends and make your kitchen a clean canvas just waiting for the buyers personal stamp. Here are some ideas for DIY updates buyers want most in kitchens.
Cabinets: If your cabinets are in pretty good shape go ahead and paint or re-stain them. Color trends right now are white (classic), sage green, ocean blue (bold and modern) and sunny yellow. Be sure to upgrade the hardware to something current. Matte black or satin brass are very popular options. If your cabinets have seen better days you can look into semi-custom options. However you may want to contract installation out to a professional.
Countertops: Laminate that is obviously outdated should really go. The good news is that you don't necessarily need to invest in expensive counters. Butcher block is a popular option as is concrete. Subway tile is still on trend and looks great on your counter. There are even ways to paint your old laminate to look like granite. All these options are time consuming but easy DIY updates.
Backsplash: Today's backsplash need not be a huge undertaking. An adhesive vinyl backsplash is easier to install than wallpaper and it's incredibly durable. If your existing backsplash is in good shape you can paint it. Beadboard is another option that's easy to DIY and provides a modern farmhouse vibe. You can even install wood laminate flooring for a shiplap effect.
2. Minor Bathroom Updates That Transform
Very minor bathroom DIY updates provide around 75% return on investment. And transforming your bathroom doesn't require a lot of work, even for the DIY novice. Here are some DIY updates buyers want most in bathrooms.
Remove Shower Doors: Todays buyers see old-school shower doors as just that-"old". Remove your old shower doors and install newer more modern glass doors or, if you have a tub/shower combo, leave them off altogether. This modernizes your bathroom and provides a more spacious look.
Re-caulk Around Your Sink and Tub: It's not necessary to install a new sink, expensive soaking tub or a bathtub overlay. Often a good thorough cleaning and new caulk provide the appearance of a brand new tub. And caulking is as easy as piping "Happy Birthday" on a cake.
New Fixtures: A brand new shower head, faucets and handles are a very wise investment. They add shine and are attractive to buyers. Best of all? They are easy to install yourself.
Vanity: Prefab vanities are a great way to up the functionality of your bathroom and add storage space-a huge desire for home buyers. If a double vanity in your master bathroom isn't an option then replace your old vanity with something stylish and appealing. If your vanity still looks good just some painting hardware upgrade is enough.
Light and Fan: Lighting that isn't all it should be or a fan makes a death rattle when you turn it on signal it's time to update. Remember different light designs serve different purposes. If you have an overhead light with vanity lights above your mirror(s) a diffused overhead fixture and Edison (clear) bulbs above the mirror add an extra layer of dimension to your bathroom. Consider mood lighting for a relaxing spa-like aesthetic.
3. Landscape and Front Entryway Refresh
First impressions really matter to home buyers. Refresh your landscaping and entryway to boost your curb appeal. This is a perfect DIY project. 
Trim overgrown shrubbery
Pressure wash your walkway, porch and any unsightly areas of your home's exterior.
Repair any cracks in your walkway or replace it altogether. A flagstone walkway is very pretty and not much investment when you DIY.

 

Pathway lights to provide a nice glow and a degree of safety.

 

Upgrade your porch lights.

 

Paint your front door or replace it altogether with a trendy and energy efficient model.
When it's weather-appropriate plant plenty of colorful and cheerful flowers in your front beds. Consider window boxes or potted plants to add some welcoming cheer to your front porch.
Your home may benefit from an exterior paint job. However, this is one of those jobs best left to the pros.
Additional DIY Updates Buyers Want
When you look around your home look through fresh eyes. Sometimes we grow so accustomed to the little things that detract from making our homes all they can be. What needs touched-up or refreshed? 
A fresh coat of paint in a neutral color is one of the best ways to improve the look of your home and one of the easier DIY updates.
Remove those popcorn ceilings! For homes constructed prior to 1985 however, please test for asbestos.
Clean and freshen up your fireplace. You can replace the mantle for a small investment and paint the exterior brick, stone, faux marble and even the inside.
Need Help with Your DIY Updates?
These DIY updates take anywhere from an afternoon to a long weekend to accomplish and the results are amazing. For more on how to freshen the look your home, renovate or remodel contact Seiffert Building Supplies. Design and project management is our specialty. We'll help you tackle all of your DIY updates big or small.