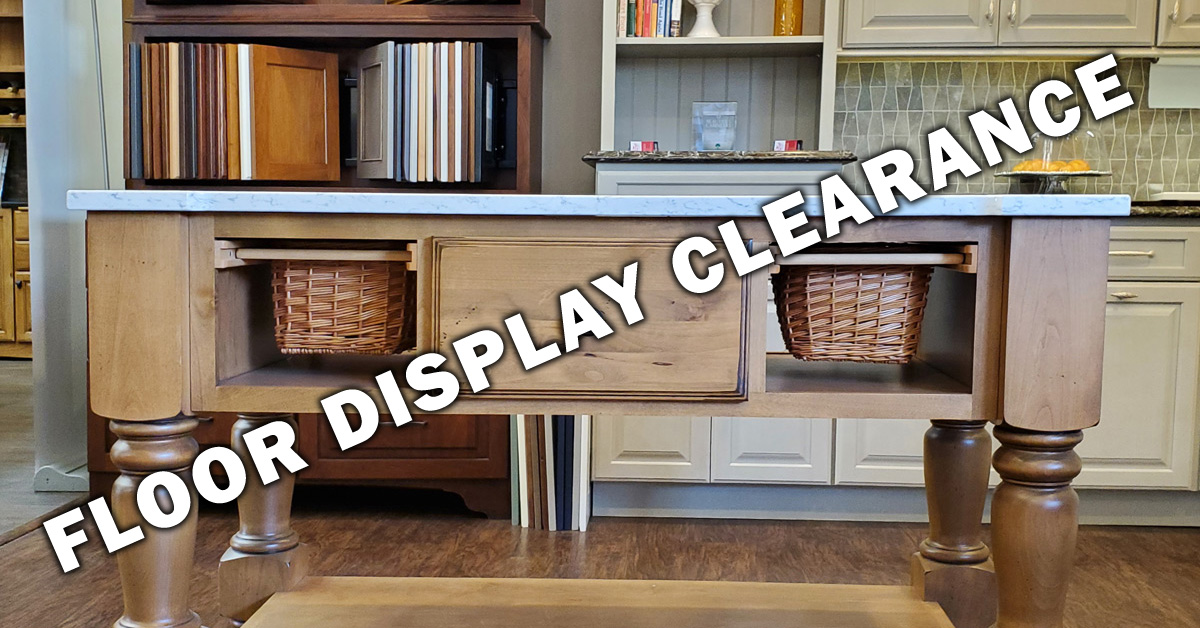 17 Feb

Showroom Display Clearance

Looking for a special accent piece for your home? We have some display models available at discount pricing. Visit our showroom and take advantage of some special clearance pricing on quality kitchen and bathroom floor displays.

Stop in or call for detailed pricing and specifications.