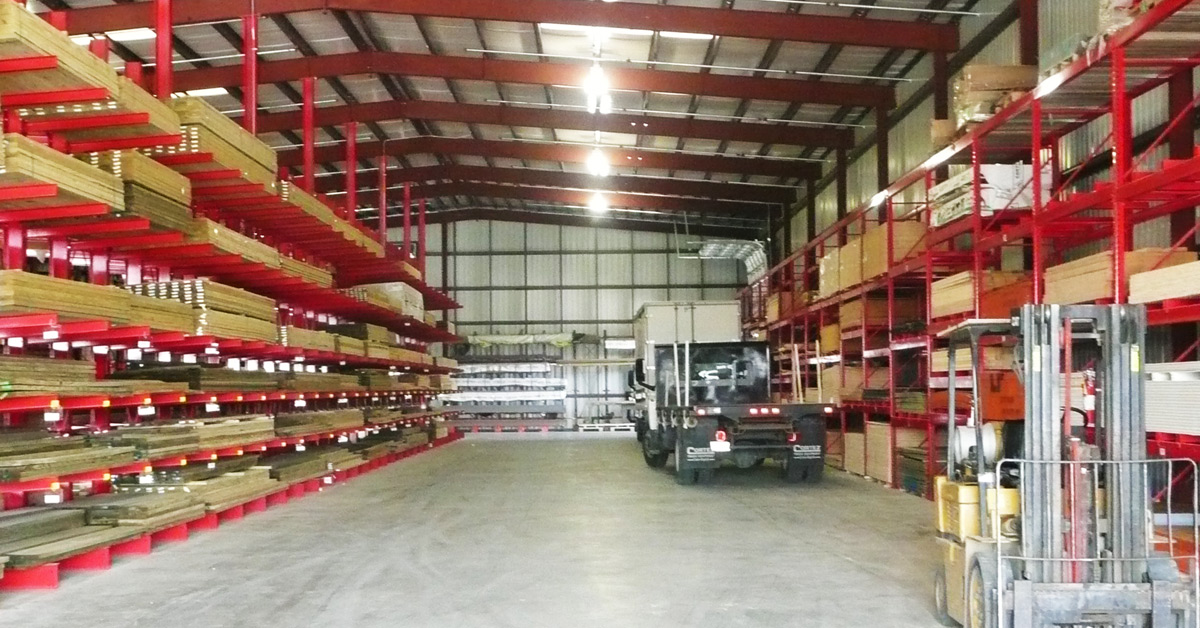 09 Jun

4 Signs You Need Better Project Support for Your Remodel

You're ready to break ground on your home remodel and you couldn't be more excited! After doing over ideas and deciding on the perfect plan for that in-law suite, brand new chef's kitchen, rec room or whatever it may be, you're eager to get started. Enter your project support manager. 

Your project support person is the one who coordinates every aspect of your home remodel. From permits to plumbing, this is the individual who makes your remodel smooth and organized from beginning to end. Your project support person keeps to your timeline as best they can, ensures supplies are ordered and costs remain in budget. In short your project support manager is the one who makes it all happen.
Why You Need Project Support for Your Remodel
Sure, you could do your own project management but should you? Most homeowners don't possess the skill set necessary to manage a renovation. The entire episode ends up making you stressed, anxious and frustrated. In fact you may feel the end result wasn't even worth the trouble.
And if you hire a project support person who doesn't do a very good job you could end up over-budget, behind schedule and end up with a remodel far from what you envisioned. You need project support for your remodel but you need someone who will get the job done. Here are some things to look for in your search for project support for your remodel.
4 Signs You Need Better Project Support
General contractors and project support management understand the ins-and-outs of home renovation projects, no matter how big or small. Sure, if you were painting your house you could simply hire a reputable, bonded, professional house painter and be done. 
But remodeling jobs typically involve a lot more specialized contractors. For instance a bathroom remodel will likely require plumbing, tile work, countertop installation, electrical work and more, depending on how extensive the job. That's why it pays to engage the services of project support before you begin. Here are four signs you need professional project support.
1. You Need to Stay on Schedule
Take a look at a reasonable timeline for your remodeling project. Is it going to take longer than a week? Then you will need professional project support. Your support person will maintain the timeline for your renovation as much as possible by coordinating the necessary contractors at the right time. They know exactly how long it will take to complete each task of the remodel and what products are necessary and how long it takes to get them. They will come to you when there are conflicts, keep you apprised and discuss back-up plans should there be any supply-chain issues. 
2. You Need to Adhere to Local Building Codes and Obtain Licenses
Some local building codes require licensed professionals complete certain work and you need to obtain permits for different parts of the renovation job. If you complete any structural changes without permit/license you could be in for some serious fines and even required to make expensive changes. If changes to the plumbing or gas lines are part of your plans your local government likely requires you submit the plans to them for approval. Your project manager knows all of this and is prepared to handle the necessary codes, permits and licensure ahead of beginning the renovations.
3. You Need a Number of Subcontractors
Again, the scope of your project dictates the number of subcontractors you'll need. It can be difficult to coordinate schedules for specific remodeling tasks, for instance of your plumbing contractor is only available at a certain time but that's also the only time your flooring installer or tile person is available. A project support manager knows how to plan for such occasions. 
4. You're Making Changes to Your Home's Layout
Whenever you make structural changes to your home's layout there are many, many things to consider. Anyone who watches the popular home shows on TV knows about "load-bearing walls" but there's much more to consider than what holds your house up. Even with permits and code requirements a shoddy job may result in future damage to your roof, your foundation, cracks in walls, floors and even eventual collapse. Professional project management and support means the changes you wish to make will be structurally sound, up to code and maintain the integrity of your home. And will add to your home's value!
Find Quality Project Support for Your Remodel and More
Of course not all project support people are a good fit and some just aren't up to the task. When that happens you might as well do it yourself! But you don't need to. Finding great project support for your Quad Cities remodel is as easy as contracting Seiffert Building Supplies.
Locally owned and operated for well-over a century the team at Seiffert Building Supplies understands the needs of Quad Cities homeowners. To get the most out of your home remodel contact Seiffert Building Supplies for project support and more.